We Do Things That Matter!
Search Engine Optimization (SEO) is the process which increases a website's rankings in search engine results and subsequently increases site traffic and revenue. We're the SEO experts you're looking for: Top Engaged SEO Agency in 2017 by fortune 500 companies. 97% Client Retention Rate. 99% Client Satisfaction Rate. Google AdWords Certified Partner. World renowned SEO Professionals.
Search engine marketing, or SEM, is one of the most effective ways to grow your business in an increasingly competitive marketplace. With millions of businesses out there all vying for the same eyeballs, it's never been more important to advertise online, and search engine marketing is the most effective way to promote
SEO
Search Engine Optimization
Higher Page Rankings
on search engines like Google, Bing...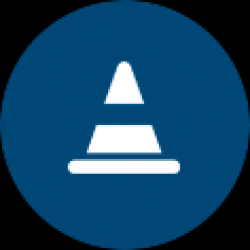 Increased Traffic
to your website http://yourwebsite.com
Increased ROI
Return On Investment - You made more money!
Why is SEO Technical
It's been said that SEO is part art and part science, and we at Debello believe this to be true. (For clarification, I'm defining a technical person as someone who know their way around the code and a non-technical person is one who doesn't.)
Once the on-page technical issues have been addressed is when the 'real' SEO starts to take place, it's when we further optimize the search experience. It's the creative process of communicating how you can help people. The key is communicating in such a way that both people and search engines find the content relevant to the searchers intent.
It takes creativity and discipline to listen and tune into the words and phrases people are using when they talk about your products or services.
Imagination is the fuel for catchy headlines, content that tells a story, and adds value to someone's day.
Our SEO programs will generate ROI for you for as long as you own the site! Absolutely! Call Us Today!
There is always time to talk call us at
+949 954 7769
or