Let Us Build It For You - Fully CUSTOM built applications!
We offer a broad range of services for small and large projects
getting started
Pre-Project
Consulting
FREE - If you're looking to get started with a new project then this engagement is for you. Learn more about our upfront consulting process.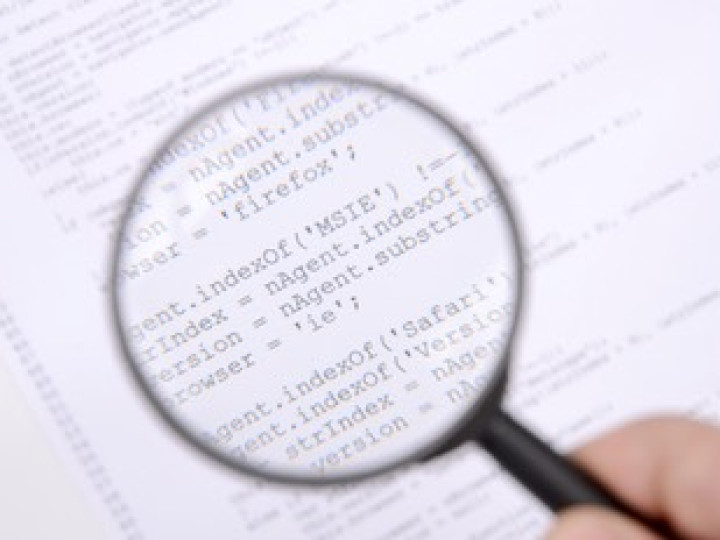 Documents
Code/Architecture Review
FREE - Are you having issues with your existing system or your development team? We'll be glad to take a look under the hood and give you an honest assessment.
your place or ours
Research, Design & Planning
This is where your ideas come to life. We'll spend a few days with you to dive deep into the problems you're facing. Engagement Time: 2 weeks
Small Job
Usually starting at:
PERFECT FOR:

Code Cleanup
Regular Fixes & Minor Enhancements

INCLUDES:
DEVELOPERS:
1+ Fractional Developer(s)

TESTING & QA:
Developer Testing Only


UI/UX DESIGN:
Not Included


PROJECT MANAGEMENT:
Work Directed by Client


UPDATES & COMMUNICATION:
Status Email – Weekly
Calls – Bi-weekly
Updated Forecast – Only As Needed


USER TRAINING & ADOPTION:
Not Included
Larger Job
Usually starting at
PERFECT FOR:
>Prototype or Proof of Concept<
>Ongoing Feature Development & Maintenance<
>Software Modernization<
INCLUDES:
DEVELOPERS:
1+ Dedicated Developer(s)
TESTING & QA:
As Needed
UI/UX DESIGN:
As Needed
PROJECT MANAGEMENT:
Team Leader Manages Work
Lightweight Documentation
Onsite Planning Sessions – Quarterly
Tech Strategy Alignment – Annually
UPDATES & COMMUNICATION:
Status Email – Weekly
Calls – Weekly
Updated Forecast – Monthly
USER TRAINING & ADOPTION:
Included
Full Blown Project
Usually starts at
PERFECT FOR:
Design to MVP – 2 to 4 Months
MVP to V1 – 2 to 6 Months
Project Rescue – 2 to 3 Months
INCLUDES:
DEVELOPERS:
2+ Dedicated Developers
1 Dedicated Architect
TESTING & QA:
Fully Dedicated Tester
UI/UX DESIGN:
Fully Dedicated Designer
PROJECT MANAGEMENT:
Team Leader Manages Work
Lightweight Documentation
Onsite Planning Sessions – Monthly
Tech Strategy Alignment – Quarterly
UPDATES & COMMUNICATION:
Status Email – Weekly
Calls – Daily
Updated Forecast – Monthly
USER TRAINING & ADOPTION:
Included
Some common project include: