Localized Digital Marketing
Oh the digital magic we can do for you!
SEO / SEM
We realize the goal of a business is not to just have a great-looking website, but to have a website that generates sales or leads continuously. The key to this is targeted traffic that is conditioned to be interested in your product or service.
Google Ads and Others
PPC advertising gives you the opportunity to pay for top positions on search engines and appear on relevant partner websites. Pay-per-click marketing delivers instant traffic and offers many ways to compliment existing SEO strategies by testing keywords, business models, and marketplace verticals, and it allows you to develop your overall Internet marketing strategy, and any SEO plans armed with facts, not assumptions.
Local Area SEM
Focused SEM program that targets in on specific locations for your business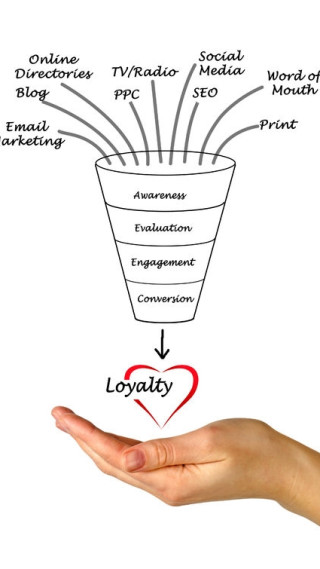 Social Media
Debello works to ensure that your Social Media plans mesh with your marketing and business development goals – generating leads and increased awareness among decision-makers. We manage social media networks such as Twitter, Facebook, Google Plus and Instagram on your behalf to help grow businesses and meet goals.
Digital Reputation Management
The content that potential customers find online about your brand can be the difference maker for your business. We specialize in providing Online Reputation Management (ORM) services that help build trust in your organization. You only get one chance to make a first impression, let us help you make it a great one.
eMail Campaign Services
Debello's complete online email marketing solution to engage subscribers, target an audience, send beautiful, responsive emails and track results.
Ar you looking for a digital marketing company in Anaheim?
NEW WAYS TO WIN Customer experience is the battleground for brands today. Winning in an experience-led market means being hyper-focused on the customer and agile enough to offer new, connected experiences that flex to accommodate individual needs. Team Debello helps clients create the best customer experiences on the planet, across the entire customer journey. Through our connected offerings in design, marketing, content and commerce, we create new ways to win.